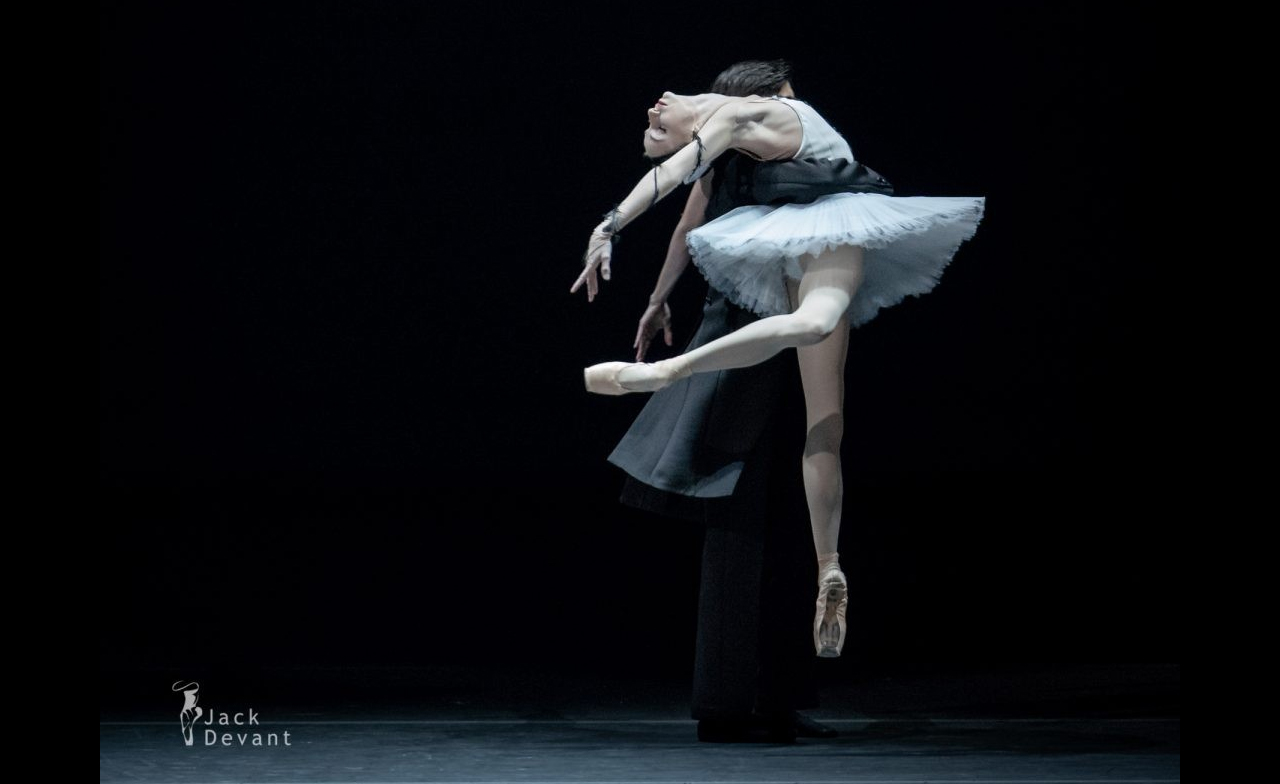 Pas de Petipa

Benois de la Danse 2018, world premiere at the Historic Stage of The Bolshoi Theatre, Moscow. Gala "Vivat Petipa! Classics through the eyes of contemporary choreographers".
Music by Pyotr Tchaikovsky. Dancers - principals of The Mariinsky Theatre Oksana Skorik and Xander Parish. The piece was specially created as a tribute for Marius Petipa´s 200th anniversary.
Photos by Jack Devant and Svetlana Postoenko.


Па де Петипа

Бенуа де ла Данс 2018, мировая премьера на Исторической сцене Большого театра, Москва. Гала-концерт «Виват Петипа! Классика глазами современных хореографов». Миниатюра «Па де Петипа» была специально создана как посвящение 200-летию со дня рождения Мариуса Петипа.
Музыка Петра Чайковского. Исполнители – ведущие артисты Мариинского театра Оксана Скорик и Ксандер Париш.
Фотографии Джека Деванта и Светланы Постоенко.