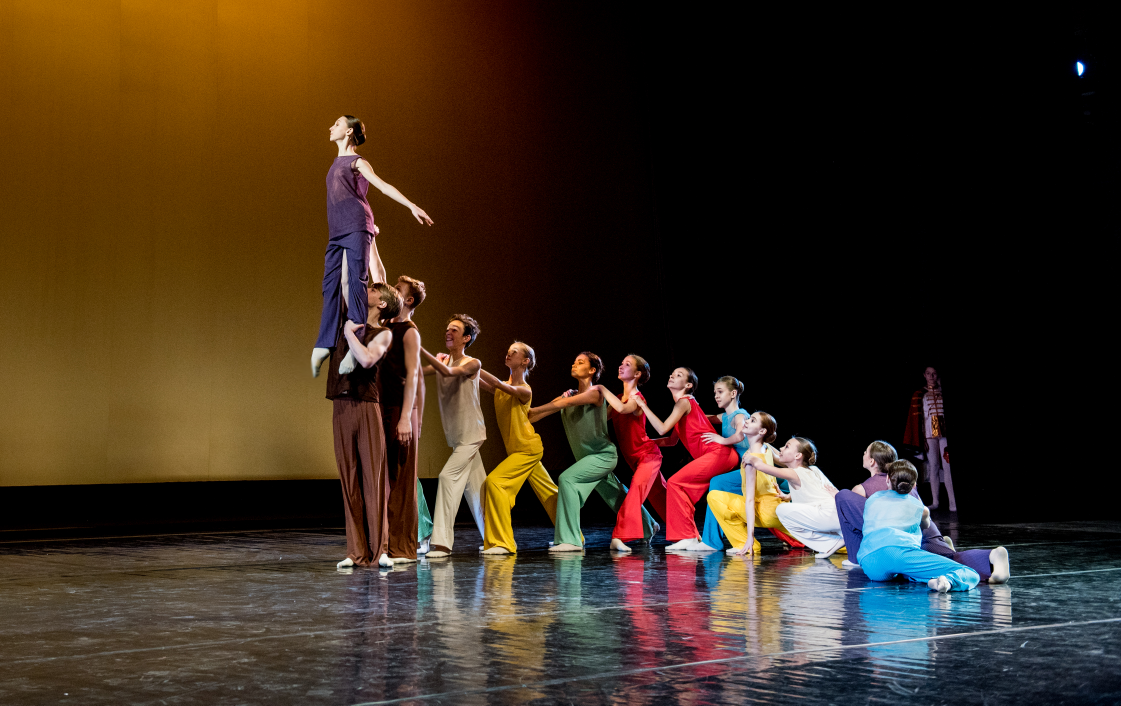 Ode

Premiered in March 2020 as part of the 6th International ballet festival Grand Prix Kyiv 2020 (Kyiv, Ukraine), at the stage of the National Opera of Ukraine.
Music by Ludwig van Beethoven. Performed by students of the Kyiv State Ballet School.
Photos by Olga Dyuzhaeva and Sasha Zlunitsyna.


Ода

Премьера состоялась в марте 2020г. в рамках VI Международного балетного фестиваля Grand Prix Kyiv 2020 (г.Киев, Украина) на сцене Национальной оперы Украины. Музыка Людвига ван Бетховена. Исполняют учащиеся Киевского государственного хореографического училища.
Фото Ольги Дюжаевой и Саши Злуницыной.